When you log in and register in the SSI Odin system you will receive the Snorkeling on-line course for FREE. It is EASY.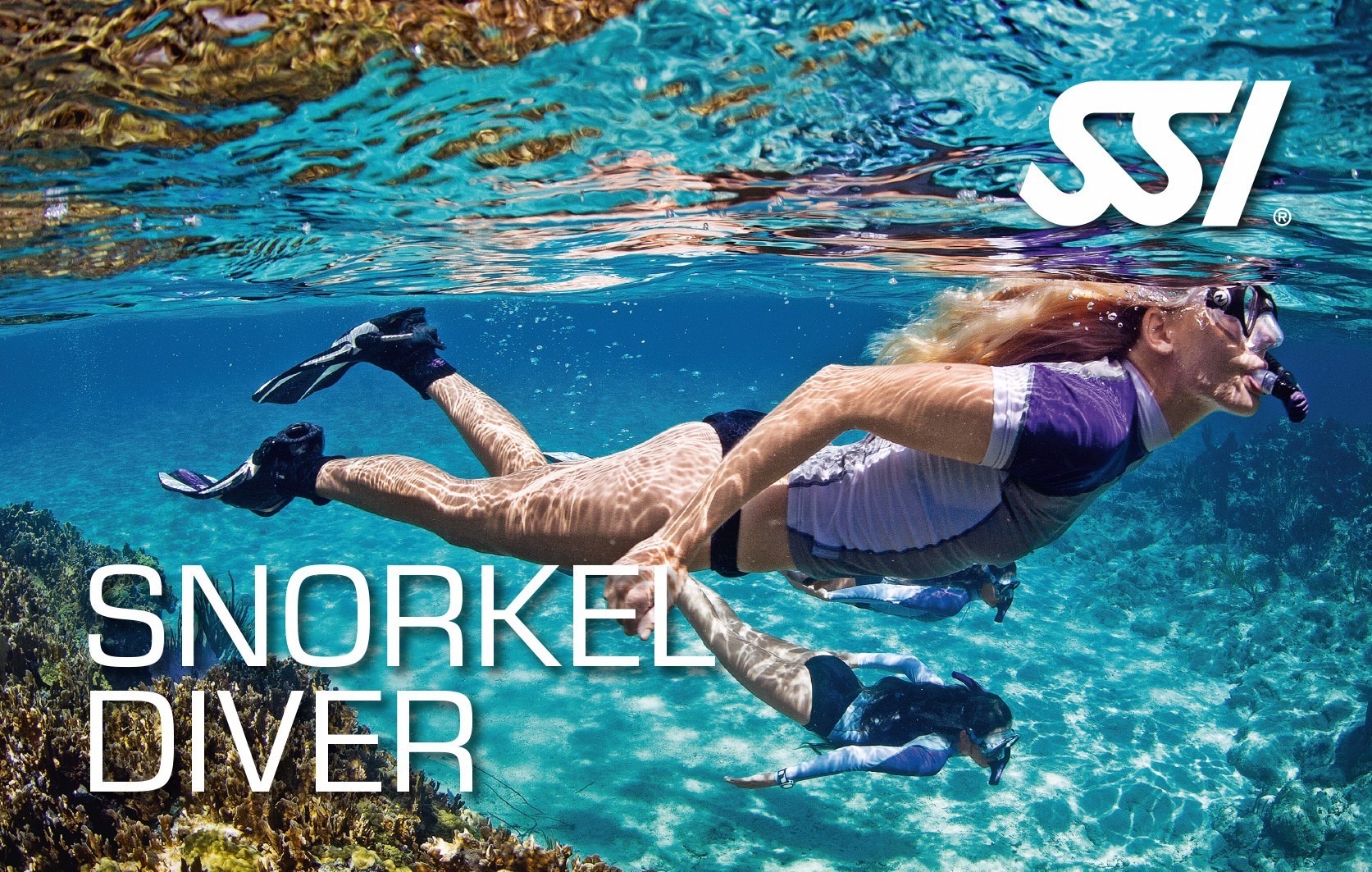 Go to your play store on your device and Download the SSI APP for your Tablet and Phone.
You can take your courses with you.
Come visit us at
THE DIVERS STOP
Lets us get to know each other and meet your Instructor.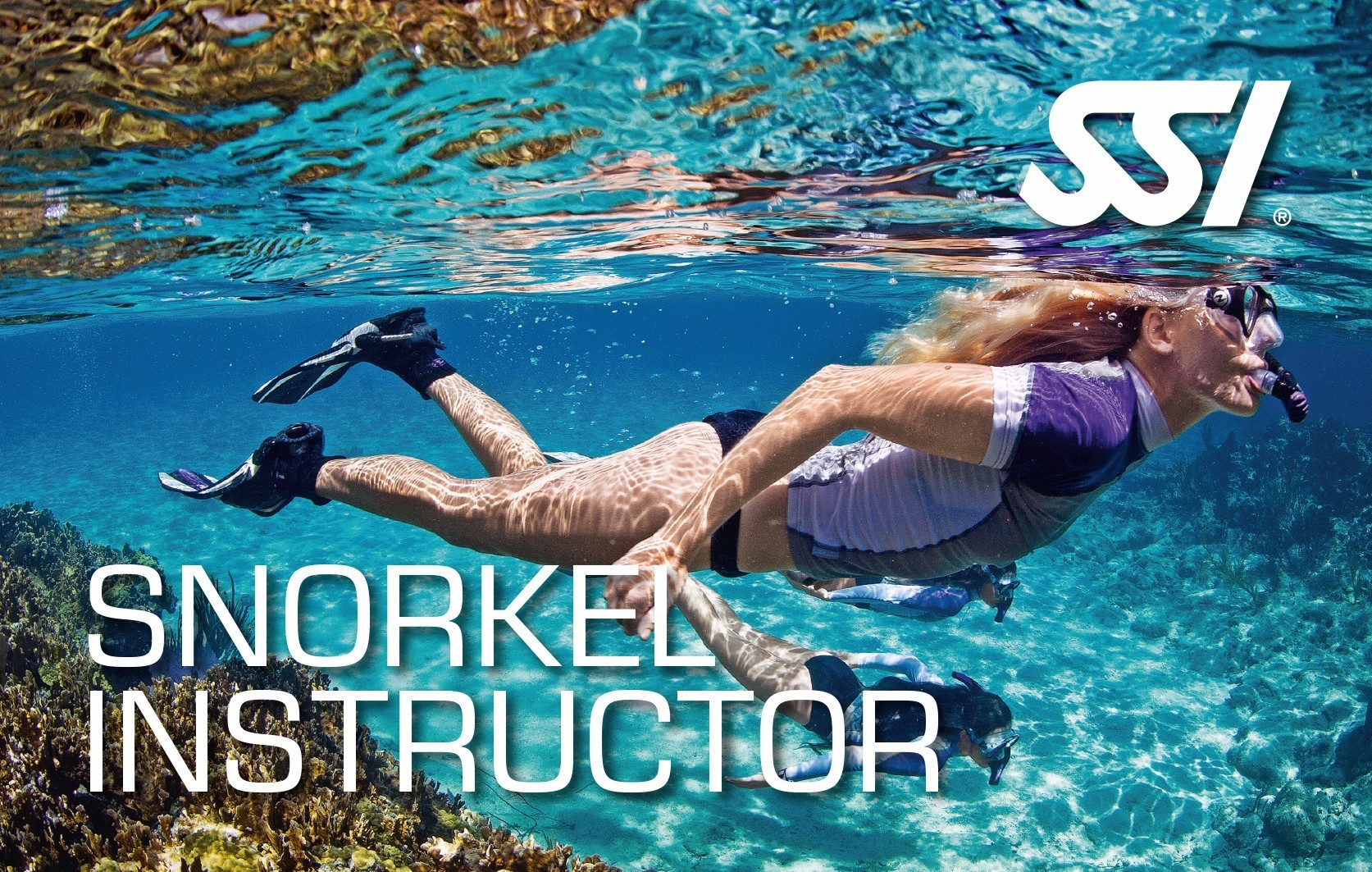 Learn How to Become a Leader
We use this time for hands on familiarity of your Snorkeling Equipment and answer any questions that may be on your mind before getting in the water
Time to Practice and put theory into reality.
Learn Mask clearing, Kicking techniques,
and dives.
usually a 1-2 hour session
Have More Questions? Contact Us Send us an E-mail